Whether you are going abroad, to the beach, for any family outing at weekends, or
even a short spin in your city, you click so many photos of those iconic statues,
famous landmarks, colorful markets, and whatnot.
Have you ever noticed how some people's travel photos on their social media are just mind-blowing? Of course, some are professionals, and some people know how to click the perfect shot.
You don't need to be a photographer for the perfect click. All you need is your
smartphone or any camera, and a little advice from SatguruTravel.
Here are our best travel photography guidelines that anyone from beginners to
experts will appreciate.
1- Find The Perfect Light
The biggest travel photography tip is really simple and easy, which is just finding the
perfect light. The perfect light can be seen during sunset or sunrise. It will give you a
perfect shot. If you shoot early in the morning, the lights will be softer, plus you will
be all alone, you will see the view from a different perspective.
And the other important factor is Timing. It comes for both taking photos and
enjoying your time while adventuring.

2- Candid Is The New Trend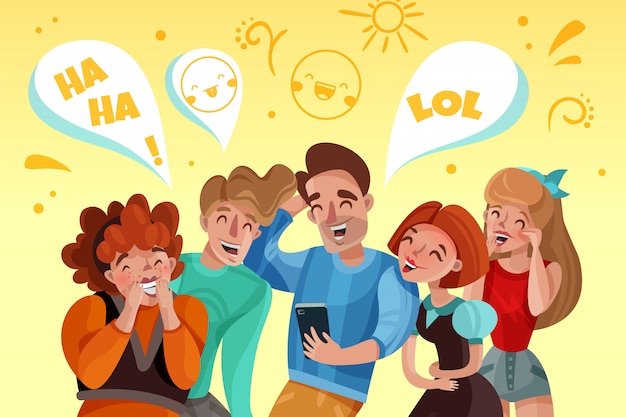 Travel Photography is all about capturing the funny and cringe-worthy expressions of
your family and friends ( i.e. eating a big fish or a big smile with the statue of liberty
in the background).
The simplest way to show a location and get yourself within the frame is to act candid or face away from the camera to show your side of your face/body.
Pro Tip: Candid Photos tend to look better in Black and White.
3- Capture The Locals
Try to capture local people rather than tourists. It will give you the real essence of
your destination. People buying vegetables, selling newspapers or flowers, having a
coffee outside the cafe, walking their dog on the streets. And you can also do street
photography, just pick a spot and wait for a while.
When you are photographing, always tell a story in your photo.
Handpicked article: Solo Traveler: Detailed Advice
4- Be Prepared for a little change

You saw a beautiful landscape, you immediately took out your camera, and suddenly it started raining, you felt shattered as you couldn't click the photo.
But just because is raining does not mean you can't click a photo. Sometimes overclouded gives you the best photographs as the rain will make landscapes look unfamiliar in different ways. Water is the magic ingredient that can change a good photo into a great one.
You can click a candid photo of a man covering his head with a newspaper during rain that can be priceless. TRY IT!

5- Take Unique Shots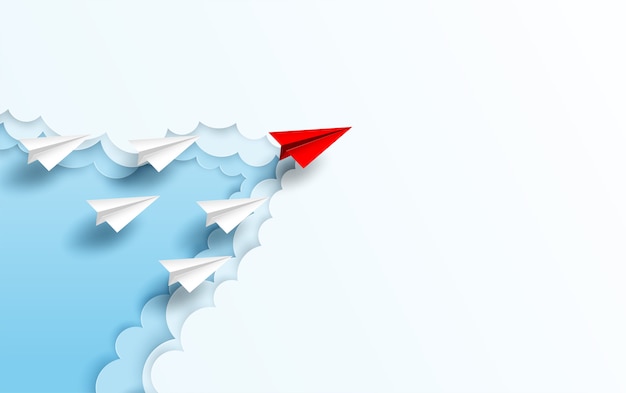 Always look for something unusual, colorful, & quirky for your photograph. So, rather
than clicking only heritage photos, a group photo, or any particular sightseeing try for
close- up shots of architectural features, different angles, different shots it can be a
low angle or a high angle to show a scene from a different perspective normally
people don't see.

Click your photos creatively, always think out of the box and remember the small
details which make your photo look different than others.

6- Always shoot in Aperture Mode
If you want to add a blur in the background of your photo, then you should always
opt for aperture mode ( A or AV). Through this mode, you can always focus on the
subject and create a beautiful picture. For the best photo try using a prime lens like a
50mm or 85mm lens. This mode is best for the street photography, portrait, and for
the detail shots.
Whether you are taking the photo by your smartphone or by your camera, you
capture every scene beautifully. Remember travel photography are memories. You
look at the picture and it brings up the whole memory, feelings, thoughts, and
emotions back that you have forgotten long back – so focus on capturing a memory
than a perfect click.
Conclusion
Next time you travel, remember these tips and click some killer
images!