You are taking your first big trip, and you have made all your reservations, which you
have been talking about for months. You have been struggling with your suitcase for
hours, and you have managed to fit everything in your bag. You have left your house,
reached the airport, ready for the take-off, and suddenly – BOOM! You forget your
essential things, and now you are thinking, you have spoilt your journey. People get
excited about their travel plans and forget to pack their luggage in a proper way all the
time.
All you need is a checklist to make sure that you don't forget your things!
Now you are wondering what that checklist includes? The checklist has some essential
items that will make you feel prepared, relaxed for your most- awaited trip. We have
created a sample checklist for you, so you never miss your essentials.
1. Don't Forget Your charger
Traveling comes with lots of excitement, and in that excitement, you forget to pack small things.
Many people forget to pack their chargers for their mobile phones, laptop, and
other gadgets. The charger is an essential part of your traveling, because what if your
phone might go off during the emergencies. Always remember to carry your charger!
Handpicked article: Best Destination For Couples: Ultimate Guide
2. Laundry Bag
When you are on vacation, have you ever noticed how dirty your laundry piles up? It
feels irritating, right? Instead of leaving it on piles, buy a travel laundry bag where you
can keep all your dirty clothes from your clean ones.
3. Memory Card
This is the essential item in your checklist.
I mean you are taking 1000 photos of your vacation and what if you lost your mobile phone or camera. To keep those memorable and beautiful photos safe and secure, you should keep a memory card in your traveling .
4. To Exchange Money
Many people drop this one at their bottom of the list. Well, money plays an essential role in your traveling journey. Without money, you cannot do anything, no mouth-watering food, no sightseeing, NOTHING. And when it comes to traveling abroad, you need to exchange money before entering so that you can roam around the country hassle-free. Know how to setup a blog to earn money!
5. Toothbrush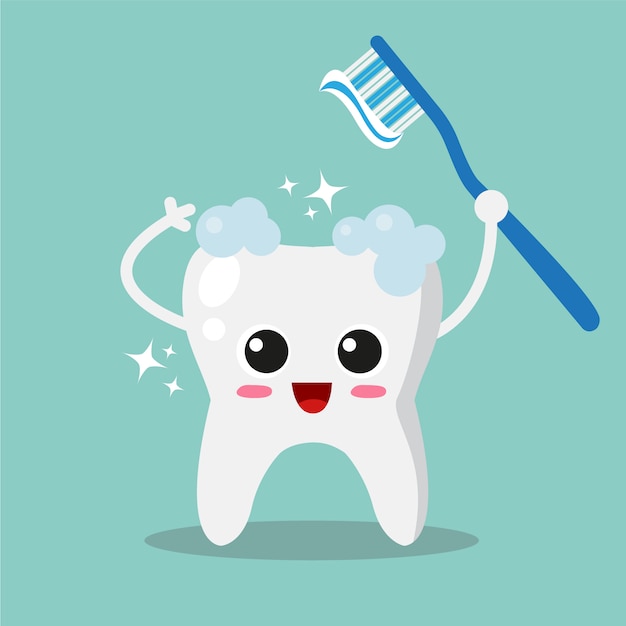 The toothbrush is the one common thing which most of the travelers forget to pack.
Some people leave their toothbrush on purpose because they know they will get one in
their hotel. But traveling to an unknown destination, you never know you will get your
essential item or not.
While you may have other things in your mind to pack, but these are essential items that you will need in your traveling, and the fun fact is that they are not heavy at all, which is the most stressful part of your luggage. I mean, of course, you don't want to carry heavy luggage at the airport, which is the least enjoyable thing ever.
Check the travel package: Click here
Conclusion
At the same time, every destination has its packing checklist. Always remember to read about your travel destination before you start planning!